Lip Love TRIO- $10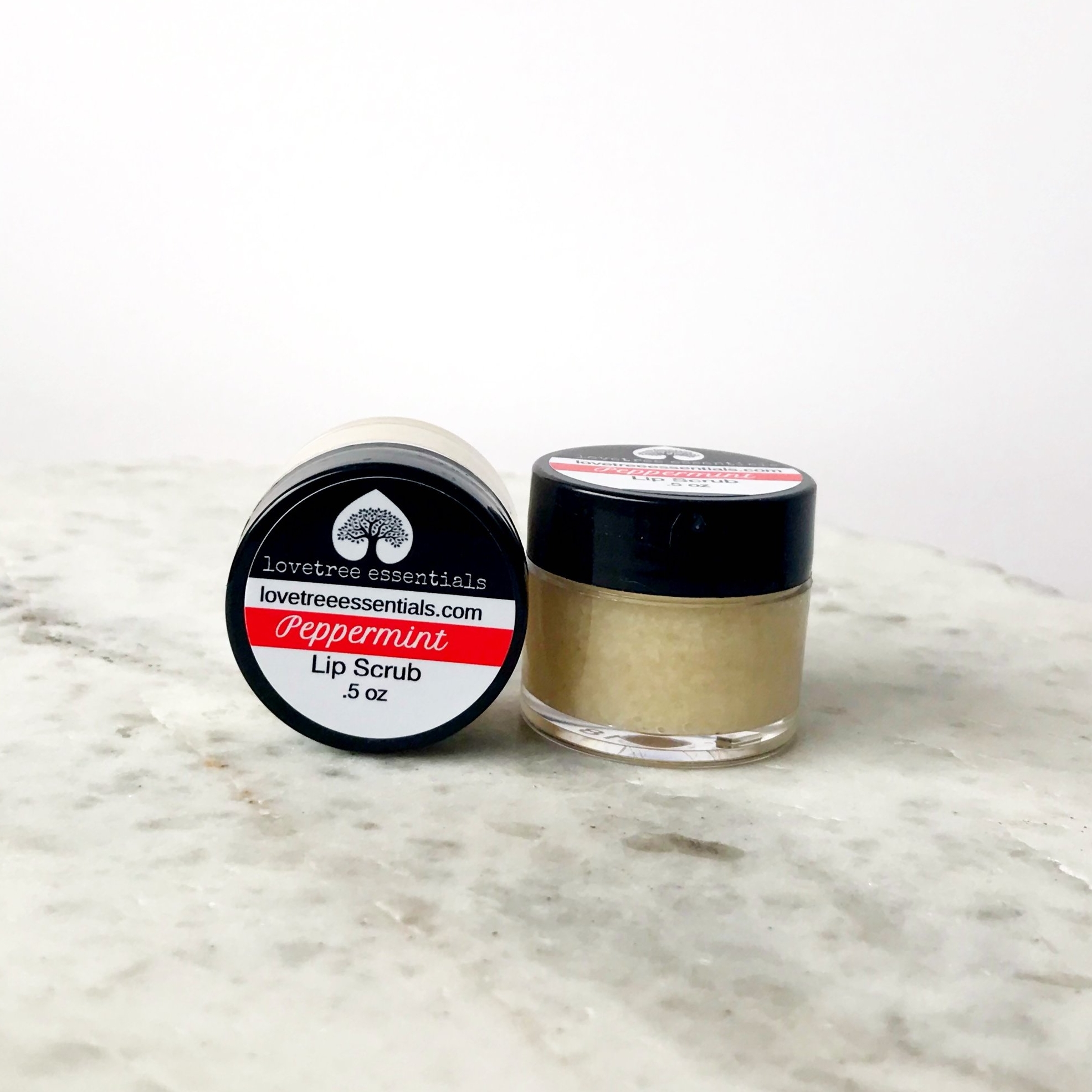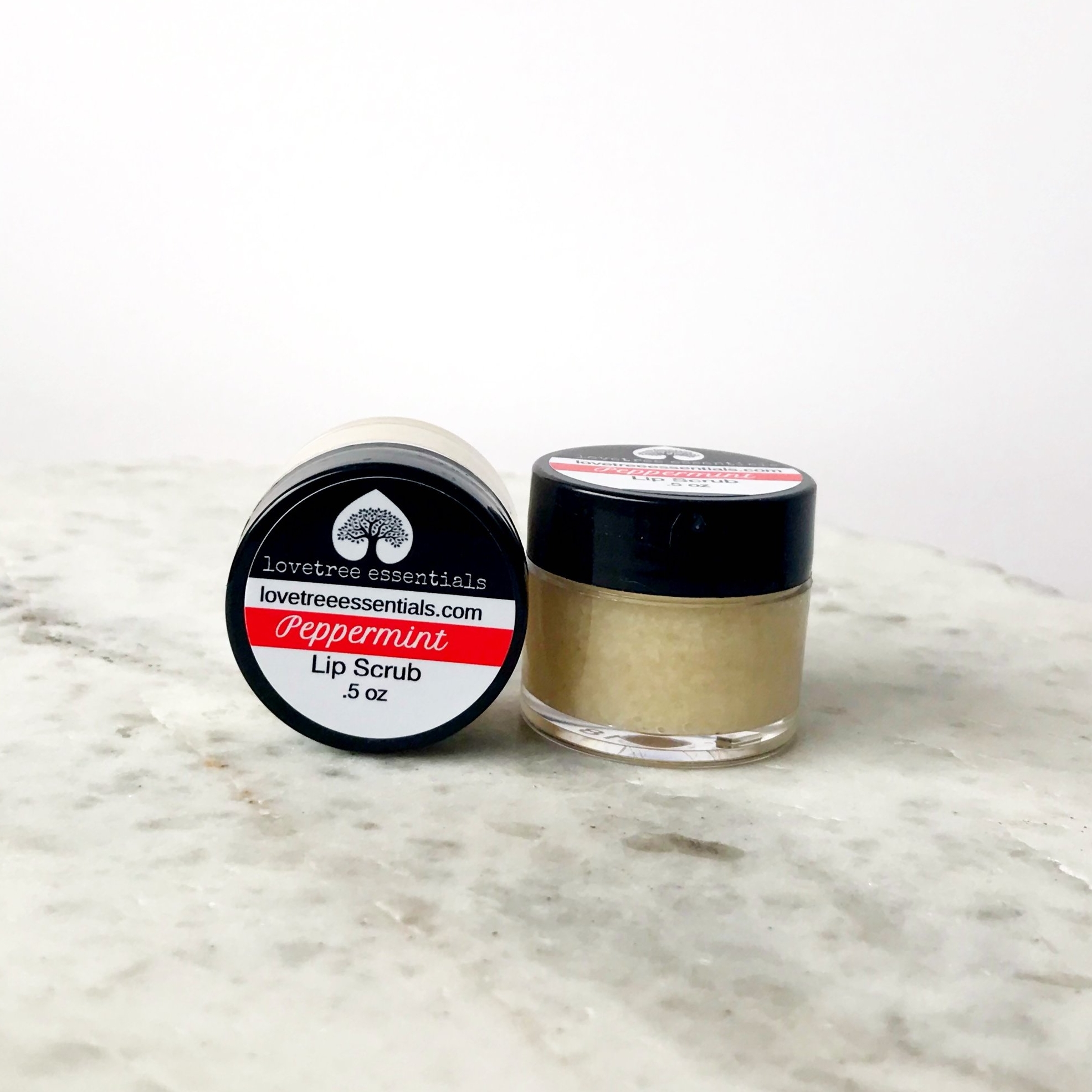 Lip Love TRIO- $10
UPDATE: Our Lip Love Gift Set is now a TRIO and includes our Peppermint Lip Scrub (a customer favorite!) with TWO TUBES of lip balm (no tin)
(1) Peppermint Cocoa Organic Lip Balm
(1) Lavender Mint Organic Lip Balm
(1) Peppermint Lip Scrub
See below for more.
Lip Scrub: This amazing sugar lip scrub gently exfoliates your lips with a hint of organic Shea butter to moisturize.

Limited Edition Peppermint Lip Scrub: Ingredients: organic shea butter, organic chamomile infused jojoba oil, organic sugar, organic Mentha piperita (peppermint) essential oil, non-GMO vitamin E oil
Lip Balm: This luxuriously soft lip balm protects and moisturizes your lips without feeling waxy.
Peppermint Cocoa Organic Lip Balm: Ingredients: organic jojoba oil, beeswax, organic fair trade cocoa butter, organic Mentha piperita (peppermint) essential oil, vitamin E oil