Rosewater Facial Toner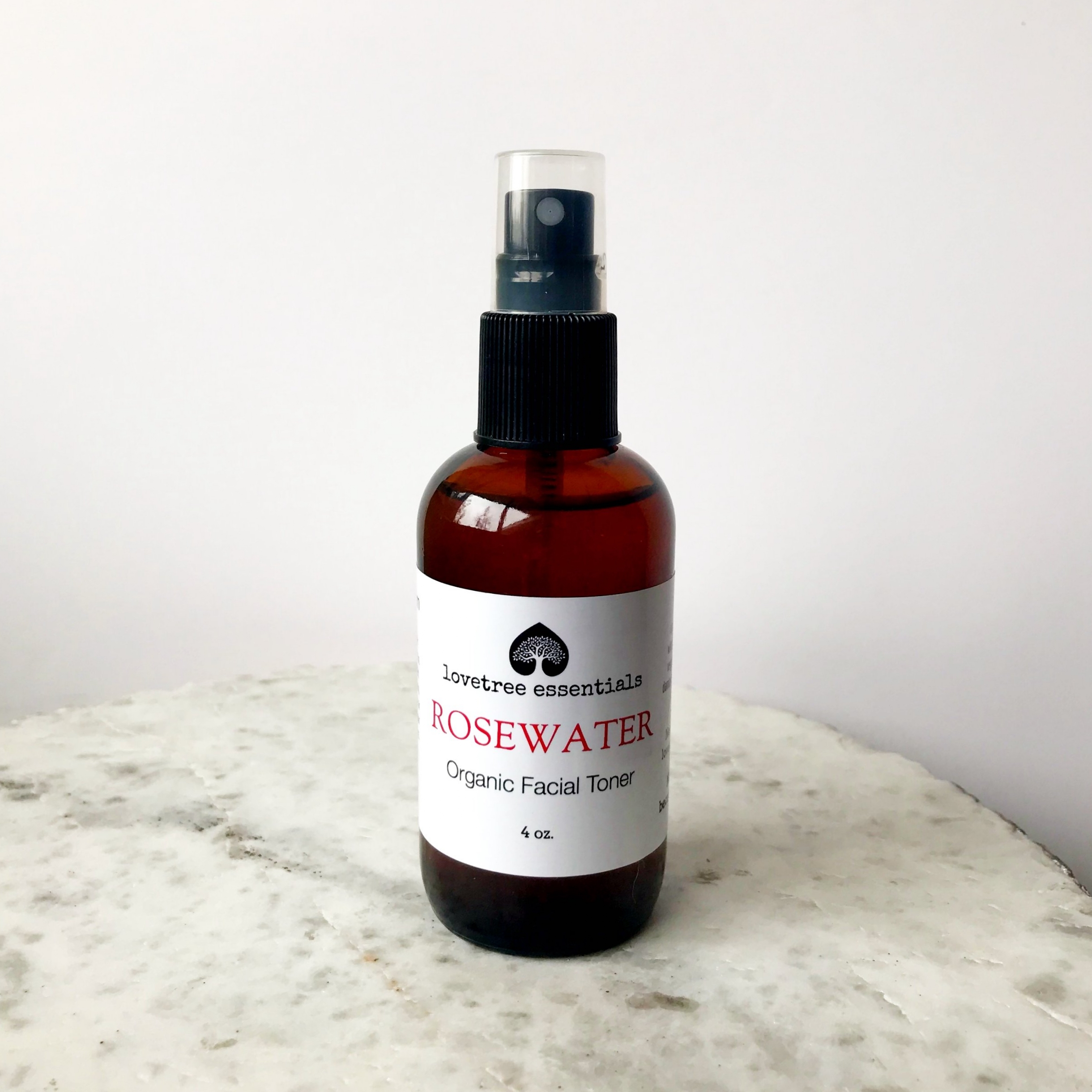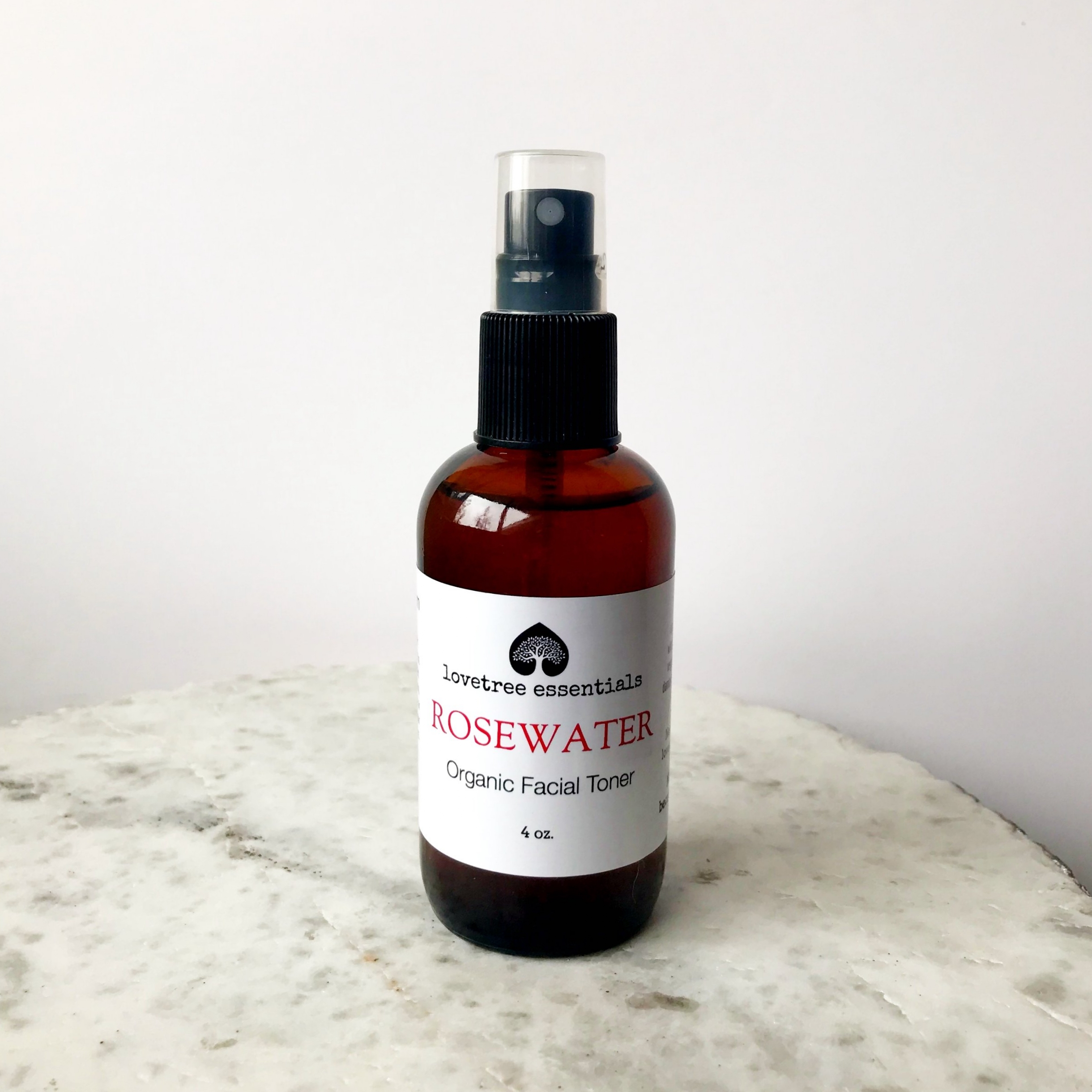 Rosewater Facial Toner
A calming facial toner and refresher for all skin types (especially for sensitive or mature skin).
Rose has a gently persuasive way with skin, is balancing and moisturizing, works well in acne blends and helps skin regenerate and heal. It is especially helpful for damaged, mature and aging skin which is why rose otto and rose hydrosol is used in this beautiful Rosewater Facial Toner. And if that isn't enough, rose also can support healthy breathing, balanced hormones and, in emotional aromatherapy, is said to heal the heart. Deep bow to the rose!
NO parabens. NO animal testing. NO synthetic fragrances or dyes.
No creepy stuff because we love YOU!
Suggested Use: Spray on face after cleansing. Perfect before moisturizing and to set makeup. Use anytime on face, body or in the air to refresh your mood and space! Discontinue if irritation occurs.
Ingredients: organic rose hydrosol, organic geranium hydrosol, organic witch hazel, aloe vera gel, vegetable glycerin, and organic Rosa damascena (rose otto) essential oil
Fluid Ounces: 2oz & 4oz